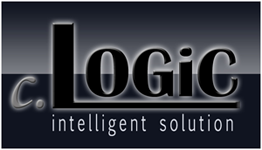 Dedicated interface range that enables you to seamlessly integrate an aftermarket AV device with your OEM system.
The interface comes equipped with 2 x AV Inputs & 1 x Video Output
The interface also has the added benefit of a dedicated input for a rear view camera.
The AV Inputs can be controlled directly from the factory navigation system in the majority of vehicles*. The interface is programmed to control more than 50 AV devices including the most popular brands including Alpine, Clarion, CKO, Pioneer & Veba.
The vehicle specific Plug & Play harness kits allow for both easy installation and trace free removal of components to account for todays need to being able to restore the vehicles system to its original condition if required.
Features
- Perfect Integration to Original Equipment
- 2 x Audio/Video Inputs
- 1 x Video Output
- AV Inputs are controllable directly from the factory system*
- Dedicated input for aftermarket Rear View Camera
- MOST® Fibre Optic technology
- 24-Month Warranty
- Plug & Play Installation
*Subject to compatibility